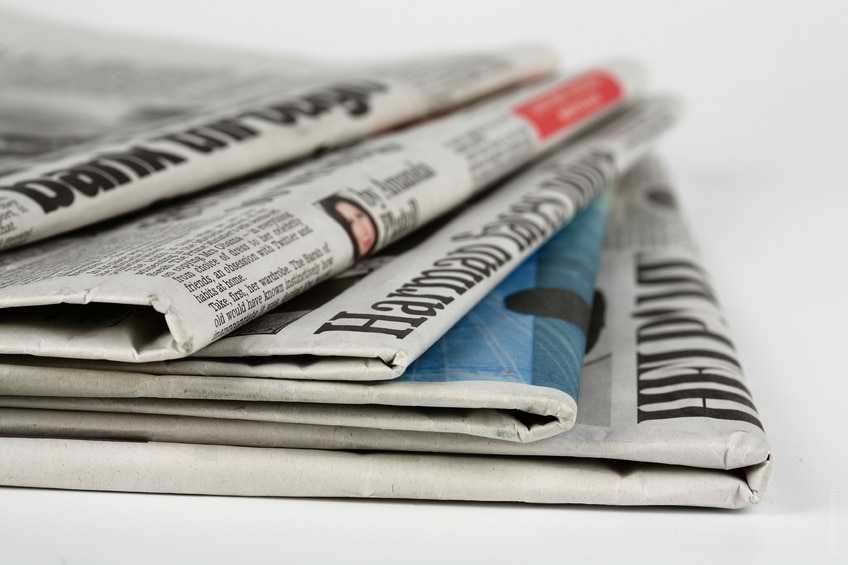 Hvad koster korrekturlæsning?
Gennem grundig research de sidste par dage – både offline og online – på emnet 'korrekturlæsning' kan man se, at korrektur koste fra ca. 15-20 kr. og helt op til 100 kr. pr. side. Hertil kommer moms.
Det ser ud til, at de mere erfarne og veletablerede firmaer er de dyreste, mens små, private aktører er billigst. Med erfarne firmaer med gode referencer kan man forvente høj kvalitet og dermed også en højere pris. Det betyder dog ikke, at de andre er dårlige – ikke nødvendigvis. Hvis man skal bruge korrektur, kan man evt. bede om at få rettet et par sider som en form for smagsprøve. På denne måde kan man se, om kvaliteten er i orden.
Som tommelfingerregel skal man dog ikke gå for langt ned i pris. Det er klart, at en passende pris vil virke mere forpligtende for en korrektør. Og der er også en god grund til, at nogle kan have gode referencer og i det hele taget drive deres redigeringsvirksomhed i længere tid.
Da 'korrekturlæser' i sagens natur ikke er nogen beskyttet titel, kan alle tilbyde det frit. Det er klogt at gå efter dem, som har uddannelse og erfaring. Hermed ikke sagt, at andre ikke kan korrekturlæse, men for at tage udgangspunkt i noget faktuelt kan uddannelse og erfaring være to gode pejlemærker.
Kan man få mængderabat?
På mange hjemmesider om korrektur reklameres der for, at man kan få prisen lidt ned, hvis der er mange sider at rette. Og fælles for næsten alle er, at prisen pr. side er meget høj, hvis man kun har få sider, der skal rettes. Fx 4-5. Derfor bør man være forberedt på, at korrekturen kan være dyr – i hvert fald i pris pr. side – hvis man kun har en enkelt jobansøgning eller et par A4-ark til en hjemmeside. Derfor er det også klogt at overveje, om man har flere ting, der skal rettes. I så fald kan man lige så godt samle det og sende det hele til firmaet på én gang. På den måde vil prisen pr. side hurtigt komme meget længere ned. Og de fleste har jo tekster, som kan trænge til en opstrammer.