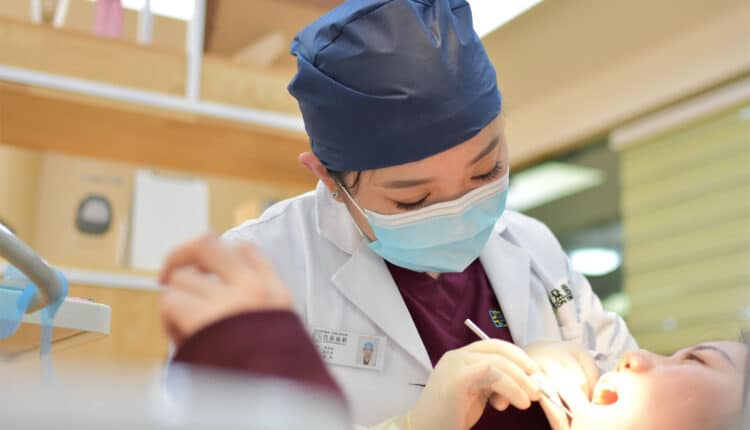 Er en hjemmeside svaret for dig?
Det er ikke alle der har brug for en hjemmeside til deres forretning. Men hvis vi nu skal være lidt realistiske, så er der ingen der får noget negativt ud af at have det. Det giver rigtig god mening, at være digitalt til stede, også selvom du bare er en fysisk butik, der intet digitalt har at byde med. Om ikke andet, kan du have en masse information omkring din fysiske butik, samtidig med du kan vise åbningstider, kollektion og meget andet.
Du sidder måske lige nu og går med overvejelserne om en hjemmeside, der kan løfte din digitale tilstedeværelse. Men hvilket system skal du vælge? Og hvilket webbureau, skal du gå med? Systemet kunne være umbraco, magento, joomla, drupal, WorPress eller også kan du selv lave en i et gør det selv system som one.com, wix, bricksite o.l.
Fællesnævneren for de første 4 CMS er, at de godt kan være lidt hårde at komme igenne, hvis man ikke er helt teknisk anlagt og derfor er det ikke altid nemt at opdatere eller lave ændringer. Så skal du igen have fat i dit webbureau og betale dem en dyr timepris. WordPress derimod, er ganske brugervenligt, og faktisk meget ligetil, når først basis er på plads.
Til gengæld ligger gør det selv systemerne i den anden ende og er utrolig nemme. De kan dog være for simple og kan måske ikke alt det du gerne vil have dem til og samtidig er de ikke særlig SEO venlige. Og det er et problem i denne digitale verden, hvor nærmest alt information og salg går igennem nettet på den ene eller anden måde.
Hvad er prisen på sådan en hjemmeside så?
Prisen for en hjemmeside variere selvfølgelig helt af, hvad du skal bruge den til og hvor mange funktioner der skal være. Samtidig afhænger det også af, hvilket webbureau du vælger (eller for den sags skyld en freelancer). Det afhænger selvfølgelig også meget af, hvilket CMS du vælger og hvor custom kodet det skal være. Tag et snak med det webbureau du finder og afgræns dine behov.