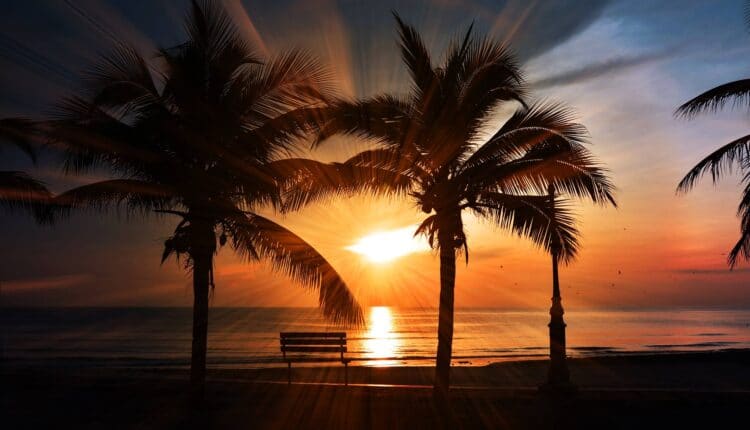 Interrail: Inspiration til din rejse
Drømmer du om at tage på interrail? I dette indlæg beskriver vi en interessant rute, du bør overveje, hvis du skal på interrail.

Du kan også læse mere om interrail her.

Den berømte Orient Express-rute, der går helt til Istanbul, er en af de interrail-ruter, som mange drømmer om. Det er en rute, hvor du kommer til at se mange af Europas mest interessante byer.

Turen begynder med en aften i Paris – hvor du har mulighed for at besøge den romantiske Palais-Royal have – før der er afgang med ICE-toget til München. Europæiske nattoge, hvor det er muligt at overnatte, kan lægge utrolig mange kilometer bag sig om natten, mens du sover. Det er derfor oplagt at rejse med nattog, så du samtidig sparer en overnatning på hotel.

Dit næste tog går østpå til Zagreb, hvor du finder det smukke kvarter Gornji Grad og museet "Broken Relationships". Snup derefter et nattog mod Beograd, hvor du igen udnytter overnatning i toget. I Beograd kan du forvente en by, der er fyldt med kultur og hyggelige gågader.

Dernæst er det videre over Bulgarien via Sofia. Her tager du mod Plovdiv, den ældste beboede by i hele Europa! Otte tusind år efter grundlæggelsen er byen bogstaveligtalt blevet den europæiske kulturhovedstad. Du må ikke gå glip af denne ældgamle by.

Dernæst har du blot 7 timer i tog til Istanbul, også kendt som det historiske centrum. Rejsende beskriver bye som en fabelagtig gryderet af vidundere, hvor der ofte nævnes den herlige blå moské med sine 260 forskellig farvede glas vinduer.

Nu er det tid til at vende snuden hjem af. Men bare rolig, der er stadig fantastiske byer at opleve.

På vej hjemad går det nemlig vestpå mod Veliko Târnovo i det nordlige Bulgarien. Det er helt sikkert et godt stop, ikke mindst på grund af det vidunderlige kunst-håndværksmarked, Samovodska Charshiya. Toget kører derefter nordpå til Bukarest, som er hjemsted for det enorme parlament, som er verdens største lovgivning parlament. Herefter står det på enr et lang togtur til det forbløffende Wien, som rejsende beskriver som værende et mekka af caféer. Derudover kan du udforske museer som Haus der Musik, der er dedikeret til de østrigske komponister, heriblandt Mozart, Beethoven og Strauss. Sidst men ikke mindst finder du det overdådige Schönbrunn-palads, hvor Mozart optrådte i en alder af 6 år!

Slutteligt er det igen med tog natten over til Venedig. Her rammer du Gelateria Nico i Dorsoduro, der har serveret hjemmelavet is i rigtig mange år. Derefter er det lidt over to timer vestpå med tog, og så finder du Milan! I byen skal du se den storslåede gotiske Duomo, der tog 500 år at bygge. Da Vinci's The Last Supper er naturligvis et must, og uden tvivl en passende afslutning på dit interrail-eventyr.
Brug for mere inspiration? Find den på Wanderwind.dk