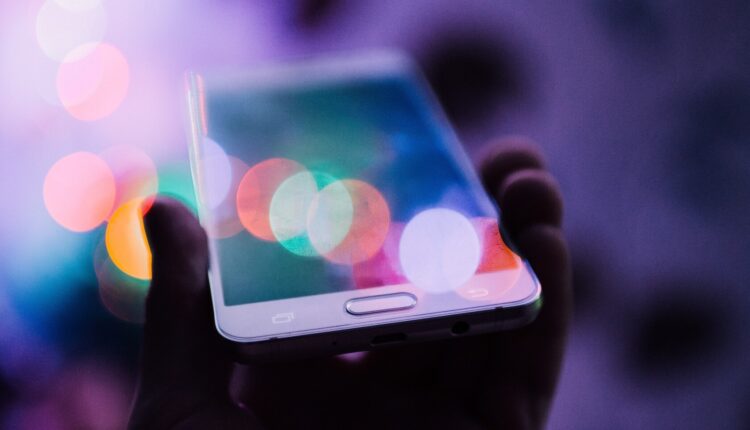 Tre tips til en effektiv og digital hverdag
Det er ingen hemmelighed. Vi er alle blevet digitale. Med vores smartphones, tablets, computere og konstante internetforbrug og online til stedeværelse.
Og det er ingen hemmelighed, at det for mange kan være svært at navigere i de mange muligheder, som teknologien konstant lægger ud for os. Hvad skal vi forholde os til, hvis vi samtidig skal have en helt almindelige hverdag til at køre – og gerne så smidigt og gnidningsfrit som muligt? Du får vores bedste bud i denne artikel. Læs med!
Inden vi går i gang med artiklen, skal vi notere, at vi på ingen måde er læger eller besidder andre former for uddannelse, der gør os i stand til at rådgive om sundhedsmæssige konsekvenser: Dette er blot råd, som vi mener kan være brugbare. Har du seriøse udfordringer, bør du opsøge professionel hjælp og ikke nøjes med at læse denne artikel.
Lad ikke mulighederne sprænge dine budgetter
Første tip er logisk, men alligevel af afgørende karakter. Skal vi takke ja til de mange muligheder, ender vores bankkonto lynhurtigt på 0,00 kroner. Så her kan man med fordel tænke sig en ekstra gang om og nøje vælge de abonnementer, man reelt bruger i sin hverdag.
Et mobilabonnement er for de fleste en nødvendighed. Men måske er det ikke nødvendigt med adgang til mange andre services og tjenester, som du betaler for, men sjældent bruger: Eller hvor du i hvert fald har aldeles glimrende alternativer, som koster markant mindre. Kan du blot spare 100 kroner om måneden på dine mange abonnementer, er det hele 1.200 kroner om året lige ned i lommen – og endda skattefrit!
Tænk over dine digitale fodaftryk
Hvis en person følger dig efter flere dage i streg, vil du formentlig begynde at undre dig på et tidspunkt. Måske ville du endda tage kontakt til politiet. Men hver dag sker der en form for overvågning af din aktivitet med forskellige hjemmesider – altså din aktivitet online. Og dette kan du med fordel rydde op i, hvis du ønsker at sikre dig en mere simpel hverdag, hvor du ikke bondefanges af annoncer heletiden.
Du har måske hørt om GDPR. Der er mange regler for beskyttelse og indsamling af personoplysninger. Tillige har mange hjemmesider en såkaldt privatlivspolitik. Den kan du med fordel give et besøg, når du er inde på en hjemmeside. Her står nemlig, hvilke oplysninger hjemmesiden indsamler, hvordan den bruger disse oplysninger og meget mere. Denne underside kan også hedde cookiepolitik eller andre navne nært beslægtet hermed.
Prøv at læg telefonen fra dig
Sidste råd kan være en anelse anstrengende. Men ikke desto mindre er det vigtigt. Akkurat som du sommetider kan have behov for at få en pause fra dit arbejde, kan du have samme behov for dit skærmforbrug: Men måske tænker du ikke over det.
Derfor vil jeg i høj grad anbefale dig at forsøge at lægge din telefon væk; det kan fx være hver søndag aften eller tirsdag morgen. Hvor ofte du gør det er ikke så vigtigt; det vigtige er, at du vænner dig til at holde fri fra telefonen og derved giver din hjerne gode muligheder for at slappe og koble helt af.