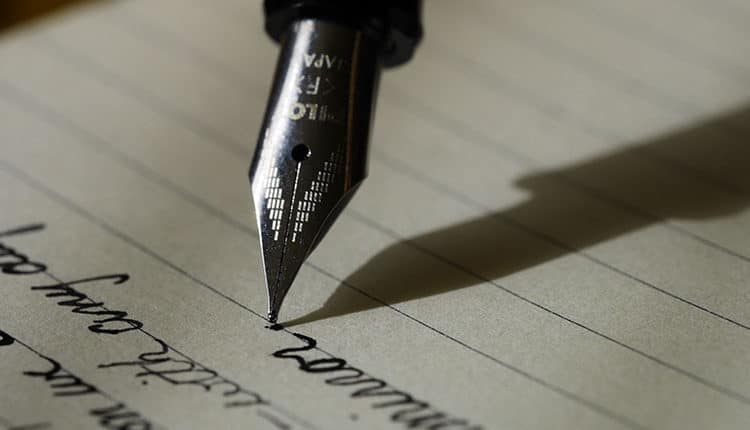 Sådan håndteres et dødsbo
Det er aldrig sjovt at miste nogen man holder af, og døden er nok noget de færreste nogensinde kommer til at vænne sig til. Alt efter hvem der er man mister, kan sorgen naturligvis være helt overvældende. Det kan derfor også være svært at skulle tage stilling til noget som helst andet end at have mistet en person, der aldrig kommer igen.
Står man oveni i en situation, hvor man er arving, af den ene eller anden grund, kan det blive endnu mere uoverskueligt. Det kan være alt fra en ægtefælle til en forældre eller noget helt andet. Er der tale om en ægtefælle der er efterladt, som skal boende i boligen, er alt det praktiske ikke så uoverskueligt. Er det derimod en person der boede alene, kan der være helt utrolig meget praktik involveret.
Lad profesionelle håndtere det
De efterladte genstande kan have en meget stor affektionsværdi, og være forbundet med mange minder. Det kan også blive for smertefuldt, hvis man skal gennemgå alting der er samlet sammen gennem et helt liv. Det kan være en god ide at gennemgå hjemmet først selv og tage ting fra, som man ved man vil gemme eller som andre skal have.
Efterfølgende kan det være en rigtig god ide at overlade det til professionelle, der kan varetage processen for en. Der findes mange virksomheder der tilbyder rydning af dødsboer, så du slipper for at stå med alt besværet. Har man mange venner og familie, der kan hjælpe bliver det nemmere, men står man alene med det, kan det være helt uoverskueligt.
Alt bliver ikke smidt ud
Der er uden tvivl nogen, der vil være afventede omkring at benytte en virksomhed til at gennemgå dødsboet. De vil frygte, at der bliver smidt ting ud, som kunne have stor personlig værdi, og gemme på en masse minder.
Virksomheder der tilbyder rydning af dødsboer, gemmer altid ting der KUNNE have personlig interesse, og spørger hvad der skal gøres med det. Det vil eksempelvis sige, at mens knive, tøj og lignende ofte vil blive givet tl genbrug eller lignende, så vil de spørge hvis de finder ting med fotos, indgraveringer og lignende.