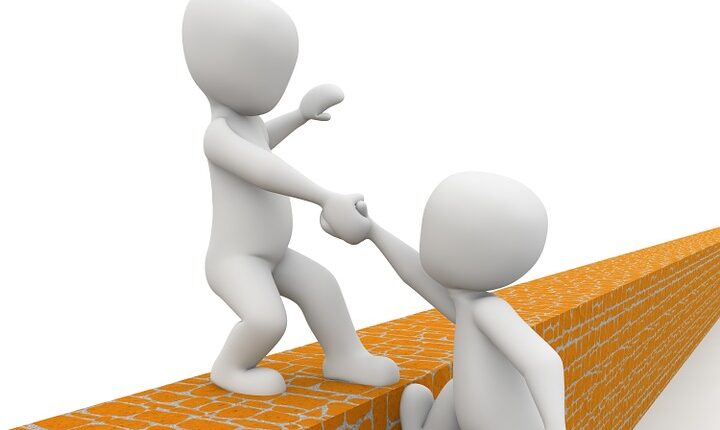 Stress – alene ordet i sig selv kan få en masse forskellige følelser frem i mennesker. Nogen mener det er noget pjat, mens andre nemmere kan relatere til det. Ordet har dog gennem mange år fået en uhyre negativ betydning. Stress er nemlig nærmest blevet synonym med sygefravær, behandlinger og nedsat livsværdi. Der er bare en ting, som der mange der glemmer, når det kommer til stress.
For selvom de fleste mennesker nok ville foretrække ikke at være stressede, så er det rent faktisk sundt. Faktisk kan stress forebygge dødelige sygdomme og dermed forlænge livet. Der er dog en helt essentielt ting, man lige skal have in mente, når det kommer til stress og sundhed er mængden. For mens en stor mængde stress kan overtage ens dagligdag og gøre det svært at fungere, så er det stress i små mængder, der er sundt for os.
10 år gamle studier
Det er mere end 10 år siden at forskere på Molekylærbiologisk Institut, Aarhus Universitet, fandt ud af, det mild stress rent faktisk forhindre kroppens celler i at forfalde. Hvis de udsættes for en mild mængde stress holder de sig ganske enkelt yngre. På den måde kan stress en mild form være med til at beskytte mod sygdomme der skyldes nedbrudte celler, hvilket eksempelvis tæller Parkinson og Alzheimers. Det er dog stadig vigtigt at pointere, at dette ikke blot betyder, at man skal sørge for at have travlt om blive stresset, der er mange flere faktorer der spiller ind.
Hovedet på sømmet er blot, at stress skal behandles hvis det har taget overhånd og fylder så meget, men at man samtidig ikke skal være bange for stress i sig selv.
Stress er som alkohol
På mange måder kan kan godt sammenligne stress en lille smule med alkohol. For mens det i små doser ikke er skadeligt og faktisk kan være rundt for kroppen, så kan det være skadeligt og livsfarligt, hvis man får for meget af det.
Som det er med alkohol, så behøver man ikke helt at undgå det, man skal bare have det og indtage det med måde. Så vil din krop takke dig på den lange bane.