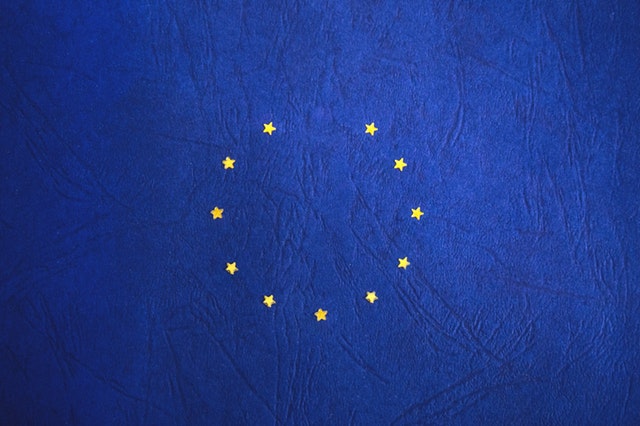 EU strammer grebet om tech-giganternes algoritmer
EU er kommet et skridt nærmere til at få globale tech-organisationer som Google, Apple og Amazon til at afsløre deres værdifulde algoritmer. Men det er et lille offer sammenlignet med andre lovforslag, der er på bordet.

Lige før Påskeferien godkendte EU Parlamentet en opdatering til EU's allerede foreslåede direktiv New Deal for Consumers. Opdateringen er en tilføjelse, der skal forbedre gennemsigtigheden i ranking-faktorer på online platforme, og det kan potentielt tvinge tech-giganter som Google, Appe og Amazon til at afsløre deres søgealgoritmer.

Parlamentet i EU skrev i deres pressemeddelelse den 17. April at:
"Online marketplaces and comparison services (e.g. Amazon, eBay, AirBnb, Skyscanner) will have to disclose the main parameters determining how offers resulting from a search query are ranked. Consumers must also be informed from whom they are buying goods or services (a trader, the online marketplace itself or a private person) and whether personalised pricing was used."

Ifølge den danske tech-journalist Jacob Wittorff betyder det, at tech-giganterne skal åbne op for, hvordan de rangerer sider på f.eks. Google og produkter i f.eks. App Store:
"Hvis du f.eks. Søger efter "musik streaming" i App Store, så skal virksomheden åbent fortælle, hvorfor Apples konkurrenter findes længere nede på listen end Apples egne produkter", siger journalisten i en podcast fra Computer World. Det kunne også betyde, at Google skal afsløre deres online søgealgoritme.

Men Ifølge Jacob Wittorff er tilføjelsen til det foreslåede direktiv småting sammenlignet med andre forslag, der i øjeblikket florerer.
Præsidentkandidat vil bryde tech-giganter op i mindre stykker
Elisabeth Warren, som er præsidentkandidat for Demokraterne i USA, foreslår, at globale tech-virksomheder bør brydes op. Et foreslag, der indtil videre går længere end noget EU direktiv
"To restore the balance of power in our democracy, to promote competition, and to ensure that the next generation of technology innovation is as vibrant as the last, it's time to break up our biggest tech companies," skriver hun i et blogopslag på Medium.

Det er dog tvivlsomt, om Elisabeth Warren kan finde støtte til valget i 2020 og med det nye direktiv, som stadig skal godkendes af Ministerrådet, er der minimum 24 måneders forberedelse for tech-virksomhederne før nogen form for lovgivning kan tvinge dem til at afsløre deres algoritmer.

Indlægget er skrevet af tech-virksomheden Nodes. Læs mere om deres services her.