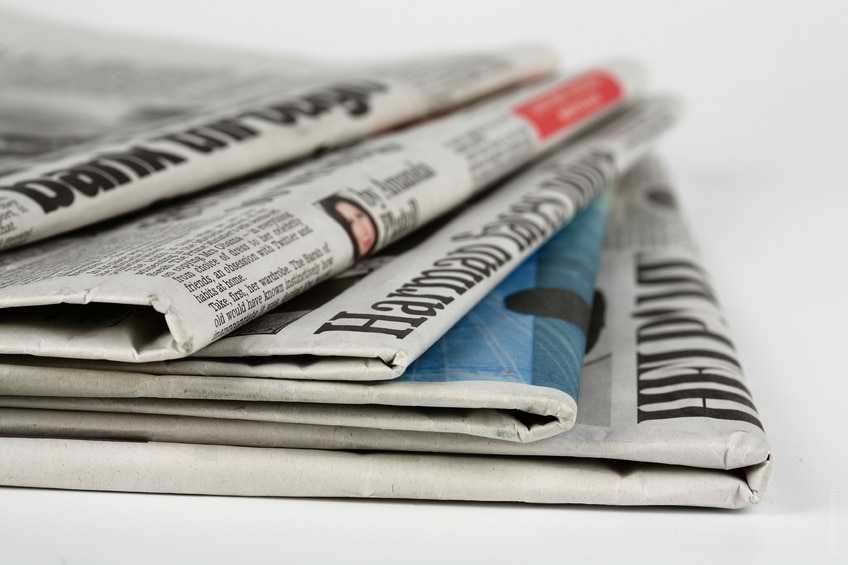 Vittigheder er for vittige mennesker samt andet godt :-), der synes ordet jokes er endnu ENDNU en amerikanisering af de dejlige dubiøse djævelsk dilettantiske danske ord. Det lyder nogengange bedre på engelsk, (eller gør det?) men man kan også blive træt af det. Jeg er nu ikke træt – hverken af det danske, engelske eller amerikanske – bare det er sjot. Så er det vitser eller vittigheder – eller slet og ret jokes – så er jeg på. Game on – som jeg plejer at sige, og jeg må indrømme at det lyder bedre en: spillet er i gang.. der godt kan føles lidt fladt i forhold.
Vittigheder i forhold til jokes
Er der en forskel – så er det måske mere  de personer der søger du vittigheder i forhold til jokes. For det er nok min generation der søger en vittighed og yngre (og hvem er ikke det i forhold til mig i dag), som søger joken. Jokeren har i al fald ikke levet forgæves( quote BATMAN 😀 – og de seneste fantastiske fortolkninger har nok ikke skadet – hverken karakteren eller ordet. The killing joke – og den sorte humor når nye højder med det seneste pletskud på stammen.
Nostalgi
Men hvor sjove citater og jokes er en nutidig tilgang er vittigheden nostalgi. Hvem er  "Dirch Passer og Kjeld Petersen, Ulf Pilgaard, Jørgen Ryg og hvad er det endelig han har i piben??? Preben Kaas fortalte ikke jokes, men vittigheder. De var vittige og fjollede og burde have deres helt egen ophøjede plads i hierarkiet, her på vittigheder. Man skal og bør hylde Danmarks største komikere for deres bidrag. Hvem husker ikke mudderkliren, Op a dåå, der sidder tre mand på en tømmerflåde og ikke mindst skolekammerater og Babs og Nutte. Alt sammen monologer og dialoger og sprogspasser der har inspireret kommende generationer af stand-up komikere, der vist en gang mellem lidt for ensidigt får flyttet fokus lidt syd for Babs og Nutte. Men der er plads til alsidig smag her på siderne.
Længe leve komikken!