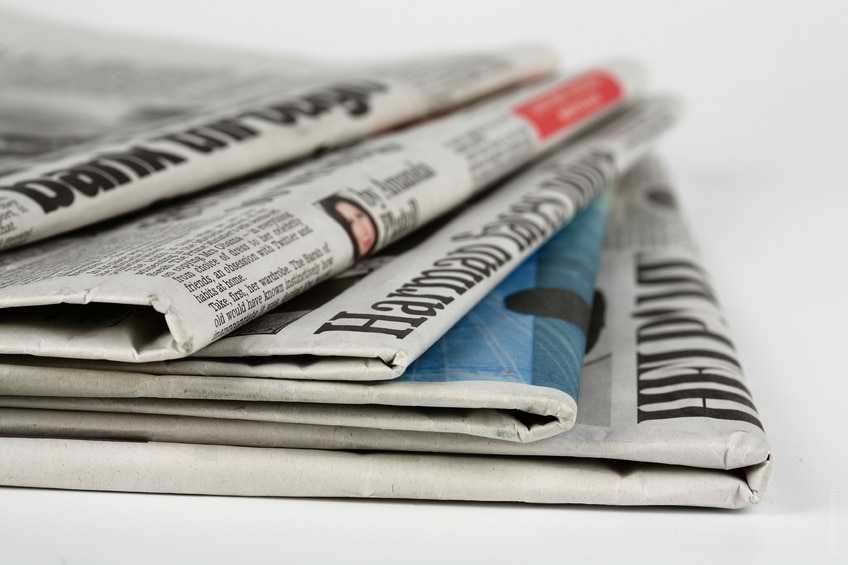 Alt du skal vide om rullegardiner
Hos https://rullegardinerne.dk/ har vi lavet en række guides omhandlende rullegardiner. Dem vil vi her dele med jer.
Rullegardiner er super gode da du altid kan styre lysindfaldet, du kan rulle lidt op eller lidt ned igen, i stedet for f.eks. med gardiner du trækker til eller fra, her er det enden helt mørkt eller lyst.
Benyttelse:
Du kan bruge dem mange steder, ikke kun på værelset. Gardinerne kan også fåes i ekstra lange versioner der kan hænge foran en dør eller benyttes som rumdeler. De er også ideele til dit ovenlysvindue hvis du har sådan et.
Det er også muligt online på f.eks. at få lavet rullegardiner i præcis den størrelse som man har brug for. Derfor kan man også bruge dem på badeværelset eller i campingvognen, steder hvor målene variere meget fra f.eks. et stue vindue. Slut med at skulle bøvle med at skære af selv, hvis man ikke lige fandt et i det lokale supermarked der passede.
Kædetræk eller snoretræk?
De fleste rullegardiner kommer i dag med kædetræk i stedet for snoretræk, det er også væsentligt smartere. Hvis man har prøvet gardiner med snoretræk, så kender man godt det her med at man skal trække en bestemt vej før at man kan få lov til at rulle op eller ned, og det er træls.
Materialer og udformning:
Rullegardiner kommer i mange forskellige materialer. Ligefra bambus rullegardiner,til dem vi kender i stof. De fåes i mange forskellige mønstre, farver, motiver osv. På de webshops der er linket til nederst, er det muligt selv at designe ens gardiner. Så vælger du selv farve og mønster, om det skal være med eller uden tunger. Samt hvilken farve kædetrækket og gardinets afslutning skal have. Sidst men ikke mindst er det også muligt at få mørklægningsgardiner som rullegardiner.
Opmåling:
Når du skal måle op, for at finde ud af hvor store dine gardiner de skal være, er det en god ide at læse producentens vejledning. Der kan være stor forskel på om hvorvidt du skal måle total bredden eller trække lidt fra så der er plads til beslag. Samtidig er det en god ide at måle foroven i vinduet og forneden, det kan jo være at håndværkeren ikke lige fik brugt vatterpasset og det derfor er skævt. Det vil være træls at få nogle der ikke passer grundet dette. For det meste kan du finde producentens vejledning under "Få hjælp – Opmåling".Er du stadig i tvivl så kører nogle forhandler med enden en målgaranti eller totalgaranti. Tit koster det mellem 10-15% af total beløbet, tilgengæld så betaler de hvis du måler forkert. Skulle du ske at have valgt den forkerte farve eller det forkerte mønster og vil hellere have haft noget andet, så kan du også kontakte dem, så betaler de for et sæt nye gardiner til dig. På https://rullegardinerne.dk/ har vi en liste over nogle forhandlere der tilbyder dette.
Det var alt for denne gang, håber i er blevet klogere på rullegardiner 🙂