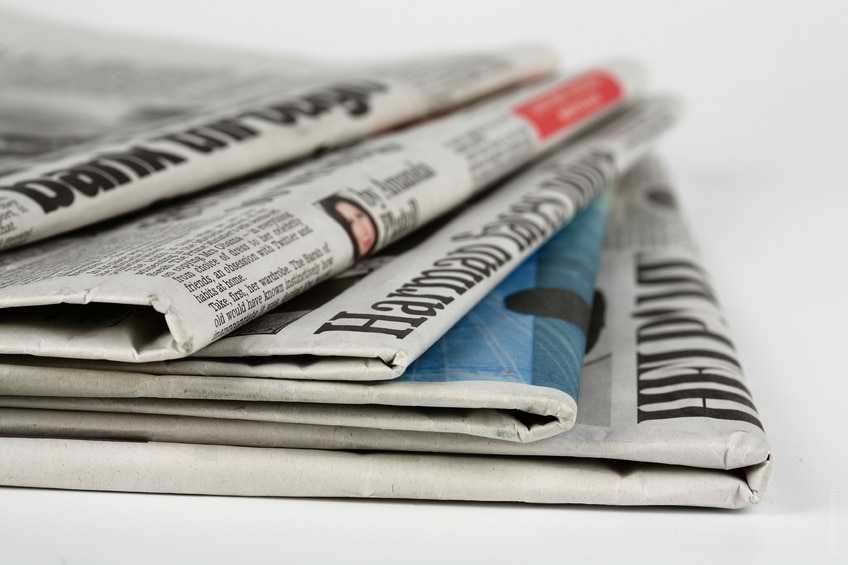 Kom i overensstemmelse med GDPR: Sådan skriver du en persondatapolitik
Siden persondataforordningen, også kendt som GDPR, trådte i kræft i 2016, har der været stor fokus på, hvordan man som virksomhed overholder og oplyser om behandling af personfølsomme data.
Først og fremmest skal det slås fast, at det ikke er et lovpligtigt krav, at du skal have en persondatapolitik på din hjemmeside, men det kan være en god idé.
GDPR-lovgivningen indeholder en lang række regler, som din virksomhed skal overholde, og du skal kunne dokumentere, at din virksomhed lever op til lovgivningens krav. Derudover skal du ved dataindsamling oplyse kunder og ansatte om, hvordan deres data behandles. Denne oplysningspligt kan gøres på mange måder, så længe det er tydeligt for brugerne, hvad de giver samtykke til.
En effektiv måde at opfylde oplysningspligten og få overblik over din virksomheds behandlingsprocesser er ved at samle det i en persondatapolitik, der meget passende kan ligge sammen med den lovpligtige cookiepolitik.
6 punkter din persondatapolitik skal indeholde for at være i overensstemmelse med GDPR:
Hvordan indsamler du personfølsomme data?
Du skal oplyse, hvor og hvordan du indsamler data fra dine brugere. Det kan være, du indsamler data gennem cookies på din hjemmeside eller bruger værktøjer som Google Analytics eller Sociale Medier til at tracke adfærd.
Hvorfor indsamler du personfølsomme data?
Du skal oplyse, hvad du bruger dataene til, og hvordan de behandles. Du skal altså have et tydeligt formål med, hvorfor du har behov for indsamling af data. Det kan være, du bruger dataene til statistikker eller ønsker at bruge dem i markedsføring.
Hvor lang tid opbevarer du personfølsomme data?
Du skal oplyse, i hvor lang tid du opbevarer dataene. Denne tidsramme kan variere, da den afhænger af datatypen og formålet.
Hvem er den dataansvarlige?
Du skal oplyse, hvem der står til ansvar for dataindsamlingen.
Hvem videregives de personfølsomme data til?
Du skal oplyse, om dataene videregives til en tredjepart og i så fald, hvordan de behandles.
Hvilke rettigheder har dine brugere?
Du skal tydeligt oplyse om brugernes rettigheder til at få adgang til sine data samt, hvordan man sletter sine personfølsomme data igen.
Kom hurtigt i gang med din persondatapolitik. Følg linket, og udfyld skabelonen. Så har du teksten til din persondatapolitik, som du nemt kan kopiere ind på din egen hjemmeside.