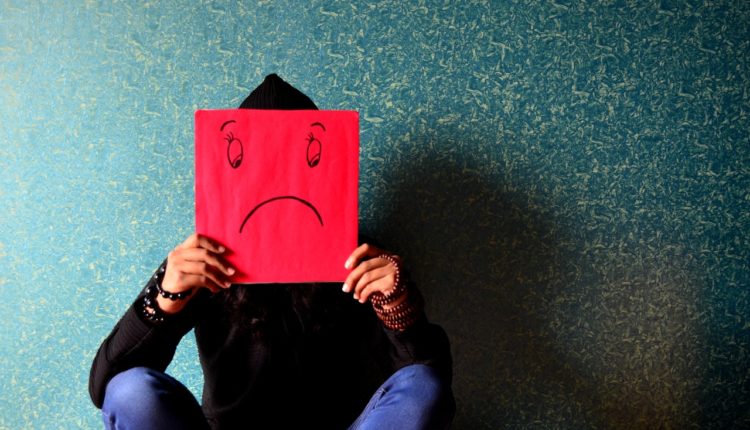 Hvordan får du bugt med overtænkning?
I skolen, arbejdspladsen og i vores privatliv er vi vant til at skulle analysere og problemløse. Det ligger nærmest under huden, og vi gør det ikke kun ift. opgaver og udfordringer, men vi analyserer også de tanker vi har. Det er dog ikke altid, at det hensigtsmæssigt for os at følge med alle vores tanker – og det begynder flere og flere psykologer at arbejde ud fra i deres terapi.
Ifølge Psykolog Maria Bang fra Lyngby er det ikke altid, at det hjælper os at vende og overanalysere alle vores tanker. Hun arbejder specifikt med, at det ikke er alle tanker, som skal have lige meget "taletid".
Metakognitiv terapi – ikke alle tanker skal have opmærksomhed
Når folk oplever udfordringer med overtænkning, så er den metakognitive terapi specielt effektiv. Det er en ny måde at arbejde med psykiske lidelser på, og metoden har vist sig at være utrolig effektiv. Man arbejder ud fra den tanke, at ikke alle bekymringer, tanker og ting man har i hovedet skal have ens opmærksomhed.
Genvind kontrollen over dine tanker
Den passionerede psykolog fra Lyngby arbejder med, at man skal genvinde kontrollen over sin opmærksomhed og tanker. Man skal trænes i, hvordan f.eks. negative tanker ikke skal fylde, så de giver en problemer. Man skal opleve, hvordan man rent faktisk kan være herre over, hvad der fylder i ens hoved. Det kan virke logisk og simpelt, men hvis man har en psykisk lidelse, så kan det kræve ekstra arbejde.
Den her måde at arbejde på, har vist sig at være utrolig effektiv. I stedet for at man skal ændre negative tanker til nogle "bedre" eller mere positive tanker, så accepterer man i den metakognitive terapi, at tankerne er der. I stedet så arbejder man koncentreret med, at negative tanker ikke skal have lov til at fylde. Det betyder også, at man ikke giver plads til bekymringer og overtænkning i længere tid.