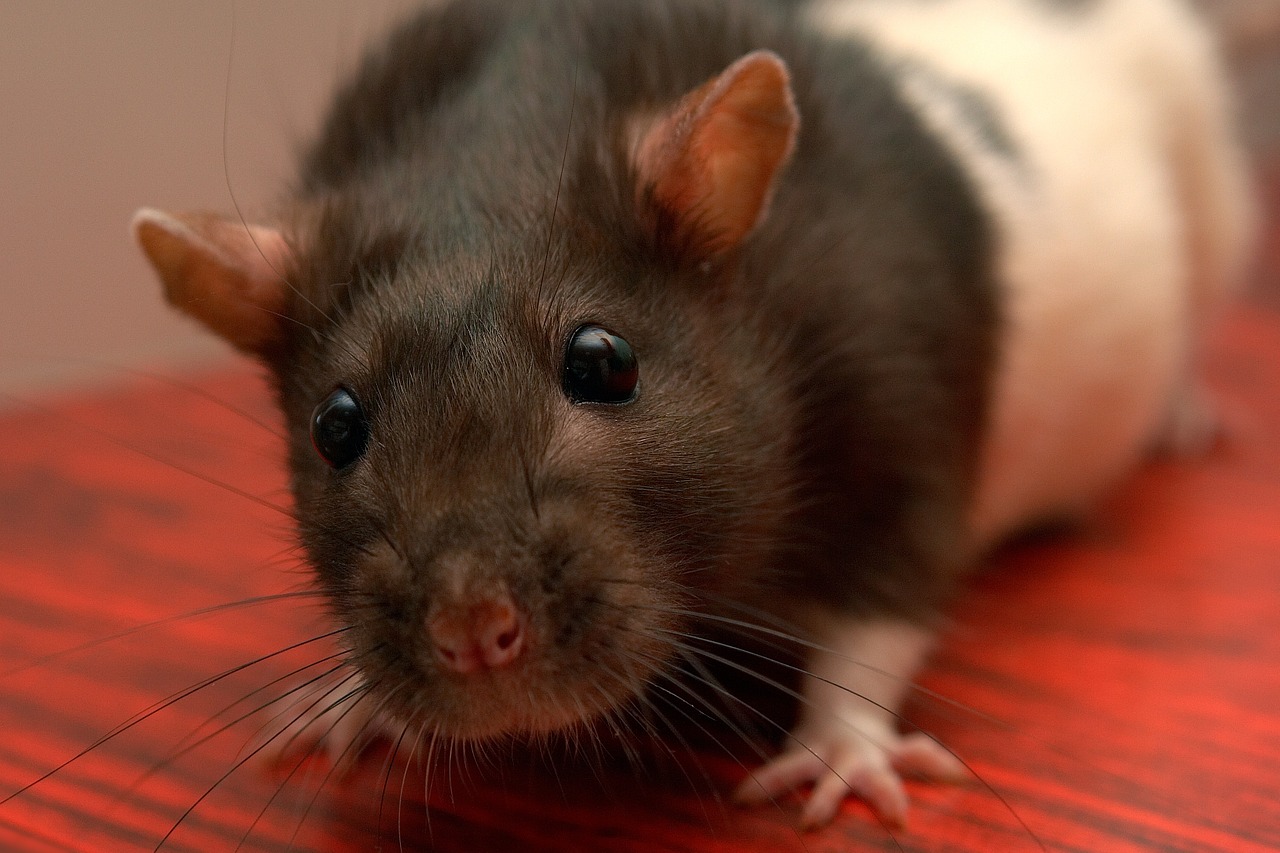 Skal du have lavet en tv-inspektion?
Har du mistanke om, at der er noget galt med din kloak? Eller er du ved at købe et hus i et lidt ældre villakvarter? Så kan det være en god idé at få lavet en tv-inspektion.
En tv-inspektion er nyttig, fordi man kan bruge den til at undersøge, om der et problem. Samtidig kan man bruge undersøgelsens resultat til at afklare, hvordan man skal løse eventuelle problemer i kloakken. Derved undgår man at skulle foretage unødvendigt gravearbejde.
Det foregår ved, at man skubber et kamera ind i kloakrøret, så man kan se kloakkens tilstand på en stor skærm. Denne metode kan man blandt andet bruge til at afklare, om der er rotter i kloakken, eller om der er et brud, som skal repareres.
Optagelserne fra en tv-inspektion gemmer man på dvd, så man har dem til senere brug. Man kan fx bruge dem som bevis eller dokumentation, hvis der er opstået en skade, som man gerne vil have sin forsikring til at dække.
Lav en tv-inspektion inden du køber hus
En tv-inspektion koster normalt omkring 800-900 kr. i timen. Derfor kan det være en god investering, hvis du er ved at købe hus. Så får du afklaret, om der er problemer med kloakken. Måske er der noget galt, som du skal tage højde for, når den endelige kontrakt på huset skal forhandles på plads.
Mange af de typehuse, som blev bygget i 1960'erne og 1970'erne, har nemlig kloakker, som efterhånden er ved at være slidt, så det er slet ikke usandsynligt, at der kan være en revne eller rødder fra havens træer i røret. Det kan også være, at kloakken er underdimensioneret, så den svømmer over ved store regnskyl.
Hvem udfører tv-inspektion?
Det er primært kloakmestre, som udfører tv-inspektion. Hos AMU kan man blive uddannet som tv-operatør på et 4-dages kursus. Når man derefter har 2 års dokumenteret erfaring som tv-operatør samt en uddannelse som kloakmester, anlægsstruktør eller kloakrørlægger, kan man blive certificeret tv-operatør.
Certificeringen er en garanti for, at firmaer, som udfører tv-inspektioner, lever op til en række krav. Det er krav, som både omfatter tv-operatørens uddannelse, inspektionsudstyret og firmaets egenkontrol.
Du kan finde en certificeret tv-operatør hos Kloakmestrenes TV-inspektion.
Viser tv-inspektionen, at der er et problem, som skal løses, kan du via denne oversigt finde en lokal kloakmester, som kan hjælpe dig.